In October 2020, I-SEE SAS took over the assets of an aeronautical manufacturer that had invested €25M over the last 15 years in the design and manufacture of light aerial vehicles (aircraft and drones).
Lightweight aerial observation platforms will play a key role in forecasting, mitigating and adapting to the impacts of climate change, when coupled with artificial intelligence (AI) solutions.
Today, I-SEE airbone observatory wishes to launch its activities and thus meet the needs of the market by designing, producing and marketing a dual solution (civil and defense) turnkey, adapted, innovative and efficient, at a really competitive cost.
Coupling with artificial intelligence and machine learning systems can help interpret the collected data and predict long-term climate trends.
Values
Transparency
I-SEE airborne observatory acts with transparency, fairness and integrity with its partners. We apply the laws, regulations and standards in force in all countries in which we operate.
Performance
I-SEE airborne observatory promotes a positive and challenging performance culture among its employees. Our company encourages individual responsibility and personal development.
Ethics
At I-SEE airborne observatory, we are fully aware that our activities can have an impact on individuals and communities. We are committed to an ethical approach that is practical and responsible within our company.
The dynamics
Lightweight aerial observation platforms, backed by artificial intelligence solutions, will undeniably play a major role in carrying out a wide variety of civilian missions in the years to come.
These platforms (piloted or autonomous – drone/UAS) are scalable and multi-mission, and are equipped with the latest technological systems (sensors). For example, they have demonstrated their ability to take aerial photographs, monitor engineering structures or linear infrastructures, monitor borders, and acquire knowledge of marine fauna or even farms to optimize their management.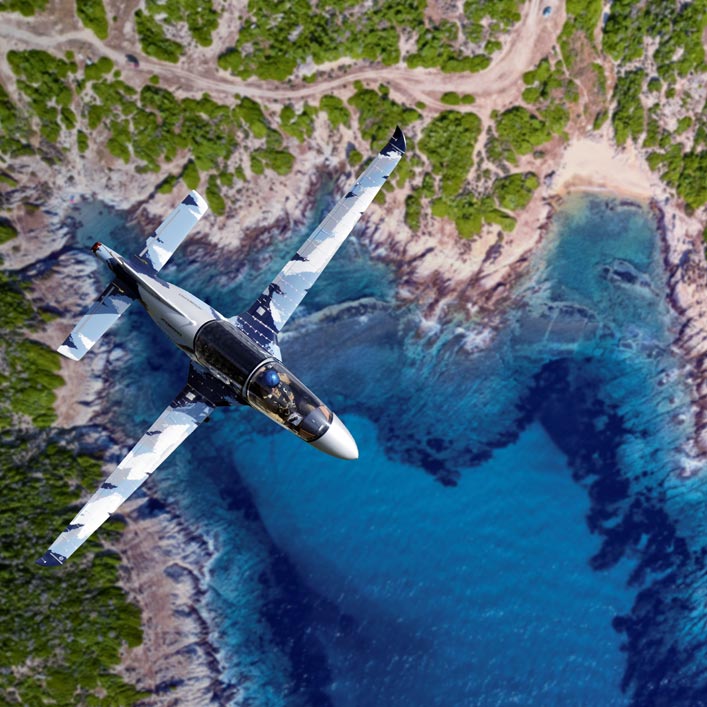 WE OFFER THE BEST TECHNOLOGICAL
SOLUTIONS TO MEET THESE CHALLENGES.
Thus, I-SEE airborne observatory develops technological platforms to assist organizations, companies to respond quickly to complex issues by providing the right data to all decision makers or operational who need it.