Our organization complies with international conventions governing the fields of peacekeeping, defense and homeland security.
Our entity works within the international regulatory frameworks in force at the United Nations and conducts its operations with an ethical and responsible approach.
I-SEE airborne observatory is a member of Aerospace Valley, one of the world's top three aerospace clusters,
serving its three strategic sectors of Aeronautics, Space and Drones.
The cluster supports cooperative R&D projects and companies in the sector.
Its mission is to promote innovation to help its members grow and meet the challenges of tomorrow.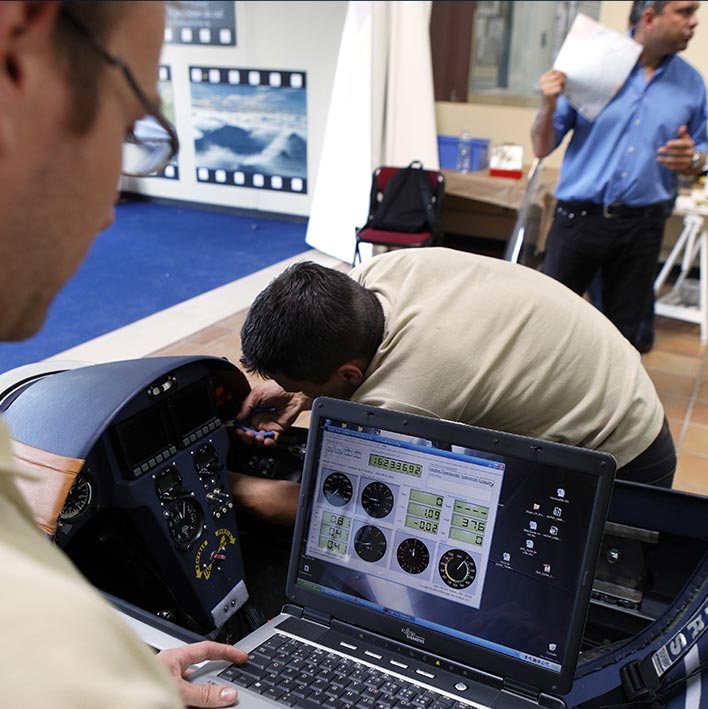 A focus on innovation
The key factors of its success are based on the following objectives:
– Controlling the cost of manufacturing
– Innovation: manufacturing new materials and disruptive technologies
– High market positioning: quality and performance at a highly competitive cost
– A network of solid and reliable partners
– Diversified customer access.
Solution &
Development
I-SEE airborne observatory has established close cooperation with subcontractors / suppliers and relies on a college of experts to develop its future products.
The idea is to capitalize on these airborne vehicles and to use AI to understand complex environmental problems in order to automate the analysis of aerial data collected and thus assist organizations (institutions, laboratories, NGOs, etc.), companies in their decision-making.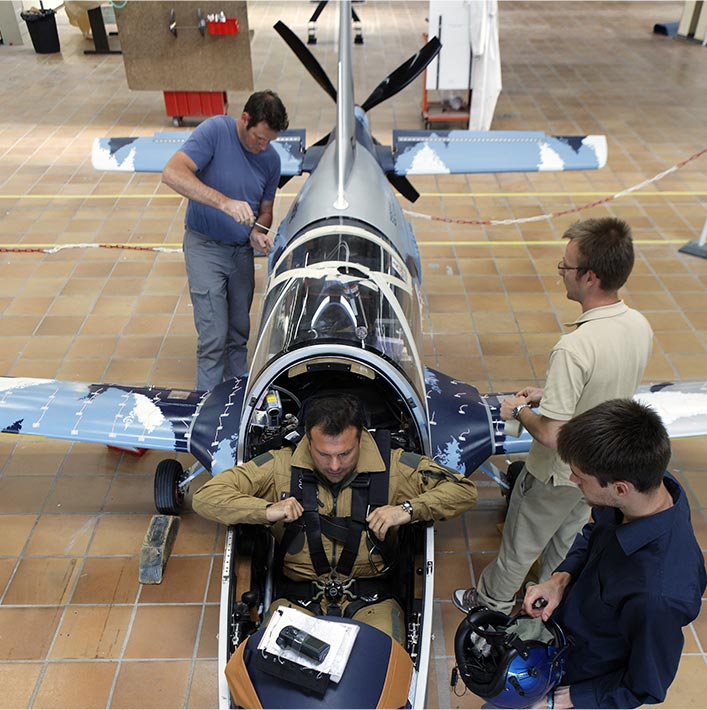 Strategy
Entering a dual growth market (civil and military), with a platform (aircraft & UAV) that is modular and multi-mission, our company I-SEE airborne observatory places technological innovation and excellence at the heart of its strategy.
Our aircrafts (airplane & UAS) have already demonstrated intrinsic performing capacities in flight; they have been optimized since :
– In the design and manufacture of the entire range of our aircraft
– In the technological choice of onboard systems (sensors and cameras)
– In the exploitation and processing of collected data, combined with pioneering AI to improve operational decision-making.